Changing the way a person eats is not just about the food. It's also about improving the emotional relationship with food and building systems in order to reach health related goals. Helping people regain connection with themselves by implementing practical and meaningful strategies, and addressing unhelpful thought processes and behaviours are among the things that really make the difference when it comes to improving our relationship with food.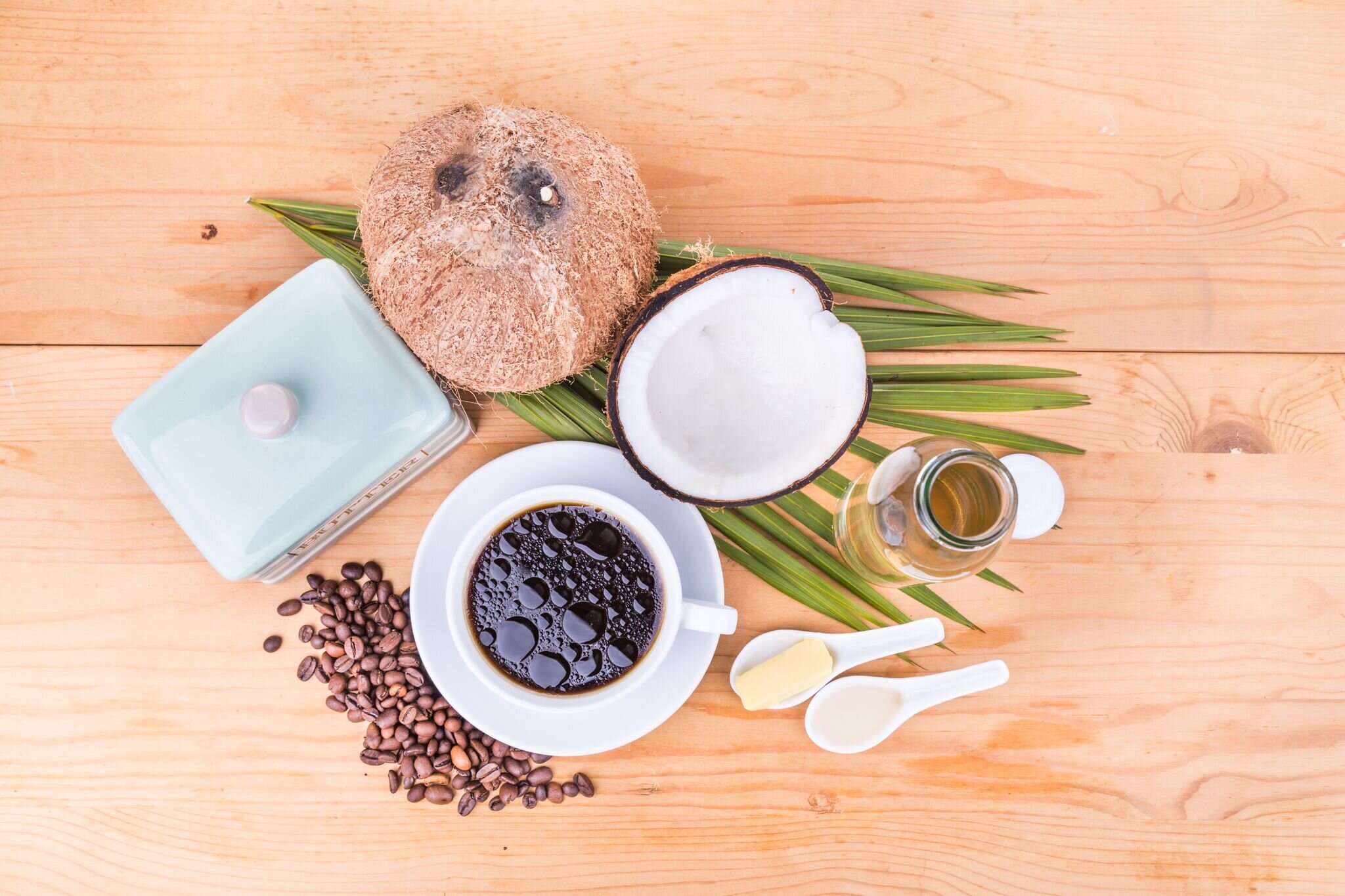 Nutritional Medicine for Lipoedema & Lymphoedema
Nutritional Medicine for Lipoedema and Lymphoedema is designed specifically for women with Lipoedema and / or Lymphoedema who are serious about making long term improvements to their health. I have a very personal interest in helping women with these conditions because I have them myself and have worked hard to become the practitioner I was looking for when I was first diagnosed.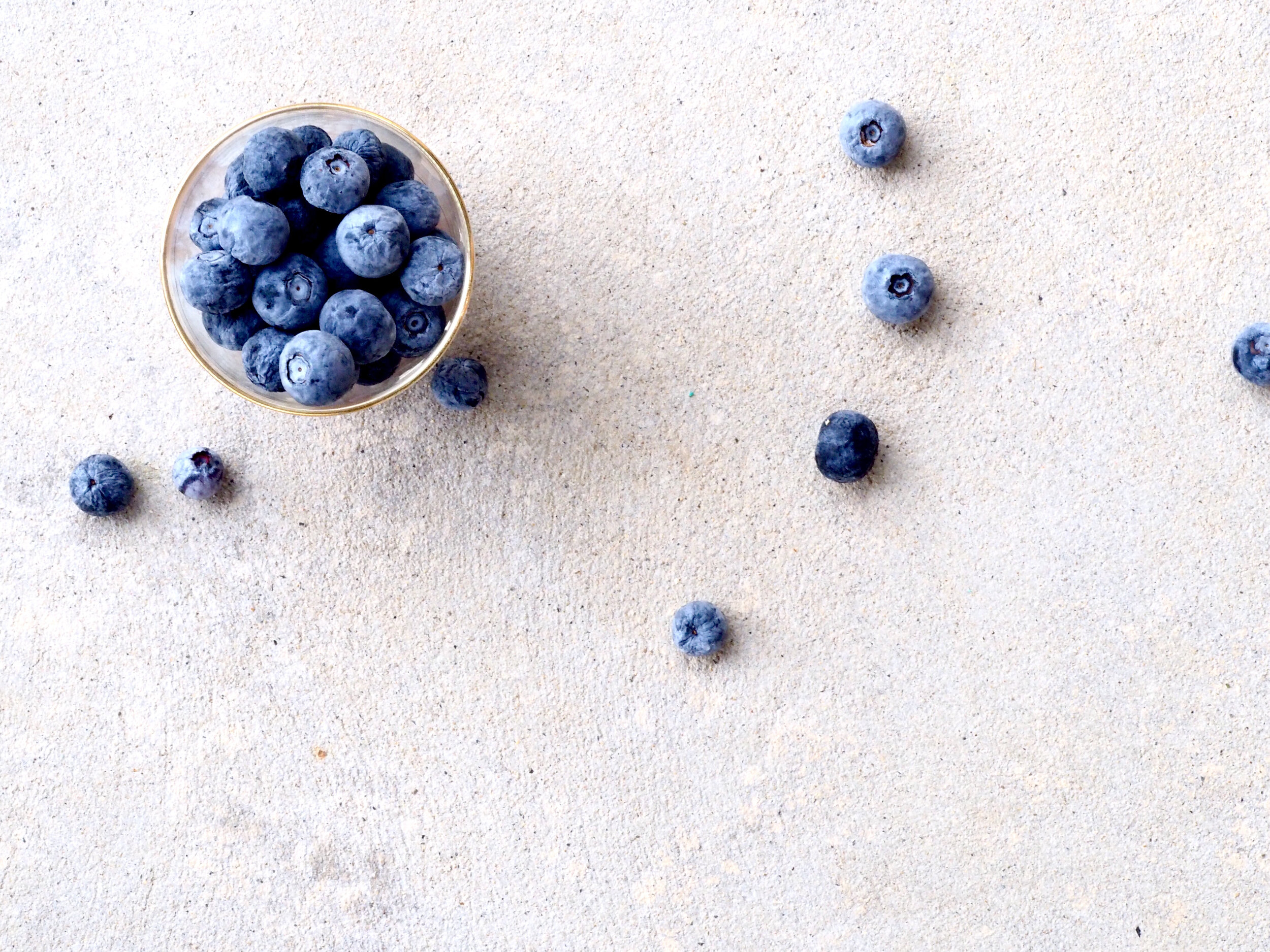 Consultations in Nutritional Medicine based on your individual needs. Let's sleuth out the root cause of your health problems and make changes that are effective and easy to apply!
Ever since i was a teenager i have been fascinated with how food can change the way a person looks and feels. I'm grateful to still have that fascination and it fuels my thirst for the application of nutritional wisdom in relation to food and health. I've used food and lifestyle modifications to manage a lot of my own health conditions (including lymphoedema and lipoedema) and i bring a wealth of experience and compassion with me when i meet with my clients.